Talk to our damping expert
If you would like to have a chat with our experts during KBIS, you can book a meeting with our team. We look forward to meeting you!
Need assistance?
If you need assistance or cannot find what you are looking for, feel free to send us an email to info@titusplus.com and we will get back to you as soon as possible.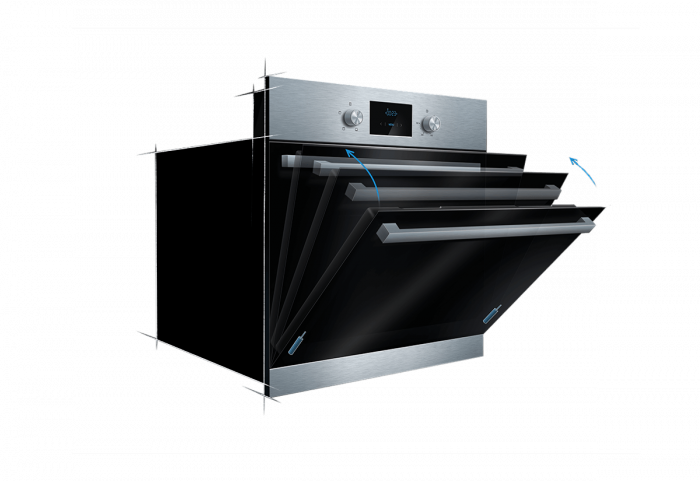 Motion Control Solutions for Household Appliances
We have created efficient motion control and soft closing solutions for world's leading brands of household appliances. Our hydraulic damper adds damping to closing and/or opening action, or it decelerates the final course of a sliding and pivoting oven door. Stop by our stand and we will be happy to talk to you about solutions we can provide for your business.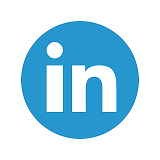 Join our community on LinkedIn
Let's stay in touch! Connect with Titus on LinkedIn and join our community.
Keep up with Titus
Stay in the loop of all our latest products and participation at trade shows. Sign up for our newsletter.
Subscribe