Advantages of Hydraulic Dampers
Hydraulic dampers assure consistent and reliable performance at any speed. Their well-controlled damping curve fine tunes forces for flat, progressive or reverse damping action. It also controls the damping forces to minimize the bounce effect. Thanks to their inside valve, hydraulic dampers are less temperature-sensitive compared to shear dampers. They have a longer life expectancy than a gas piston. Their small size reduces costs, and their compact design ensures dampening of greater forces in a smaller available space.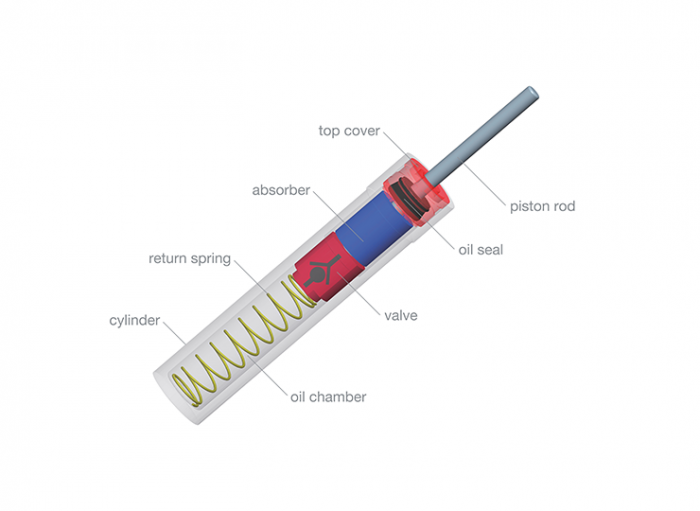 Design and Functional Principles
Our damper creates reliable damping at any closing speed. Its efficient modular design allows for quick development of customized motion control solutions for various types of furniture and other applications.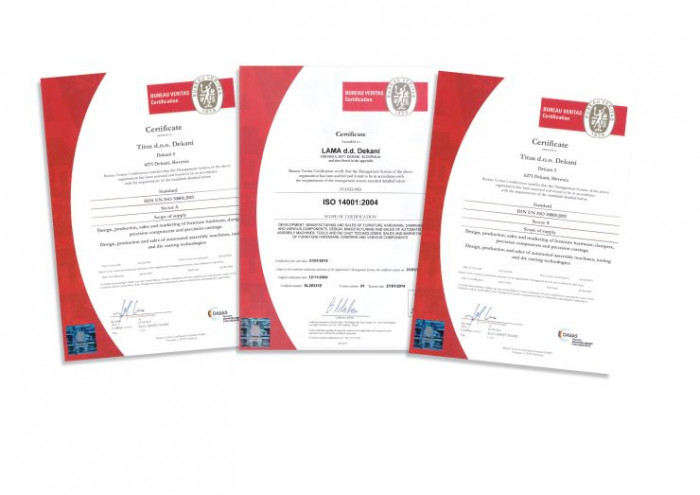 Guaranteed Quality and Performance
We guarantee the highest quality of our dampers. We manufacture them with high precision and with our proprietary assembly and quality assurance equipment. The automated assembly technology itself minimises variations in performance. We guarantee consistency over high volume production runs with integrated 100% quality checks. Every damper is also laser marked for complete traceability and lot control.
Subscribe to our Newsletter
Subscribe to receive news about our latest products and other updates.
Subscribe