Dampers
Titus hydraulic damper is an innovative damping solution for a variety of home applications.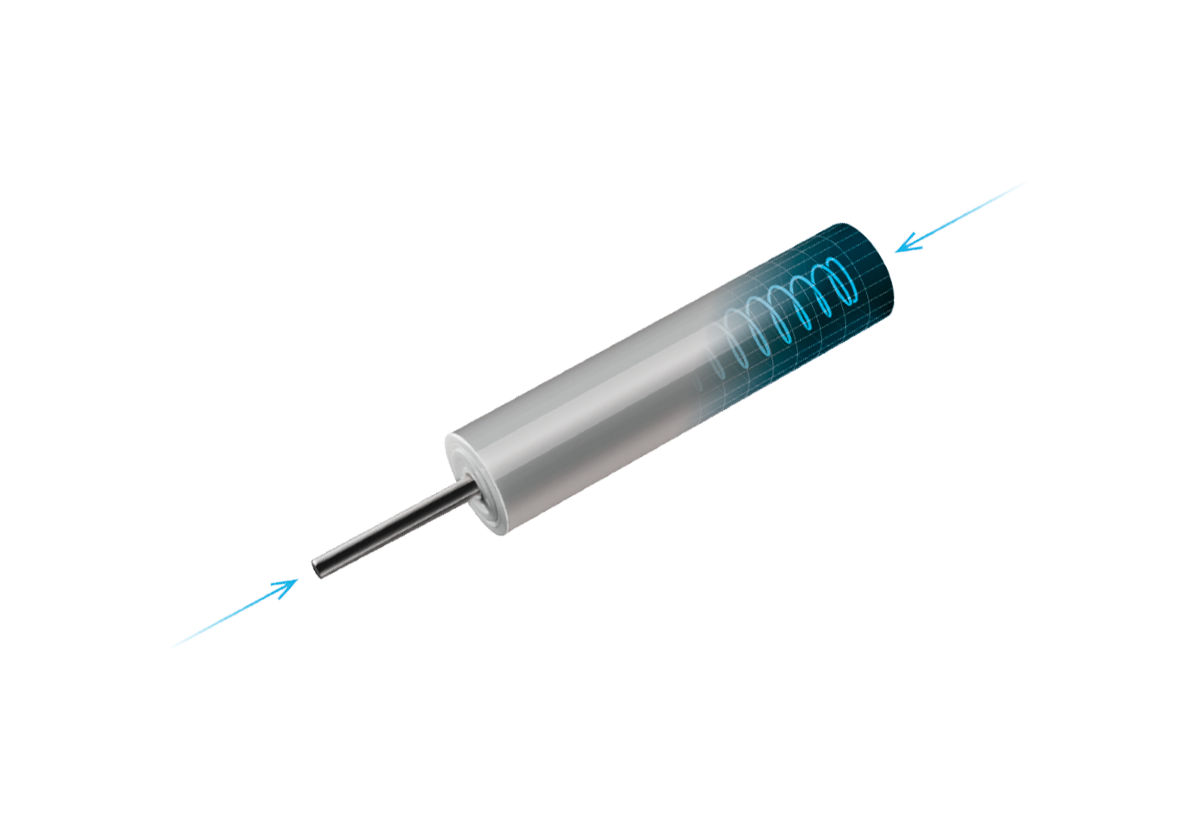 Titus dampers are consistently reliable at any closing speed. They can operate in standard or extended temperature ranges. Thanks to their design, they can be adapted to work in different home products, like furniture doors, drawers, lids to interior residential and commercial doors, household appliances, lift-up mechanisms,..etc.
Want to add damping to your product? Contact us and let us create a custom solution for you!
Custom Dampers
Efficient modular design of all our dampers allows us to quickly develop custom solutions for a wide variety of applications.